The Flexible Analytics Platform
That Grows with Your School
Drive K-12 decision-making with our fully customisable data solution.
Built by school experts, tailored for you.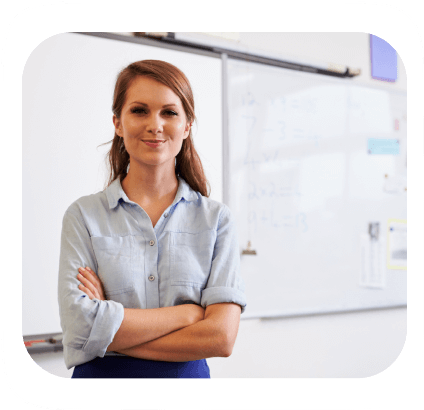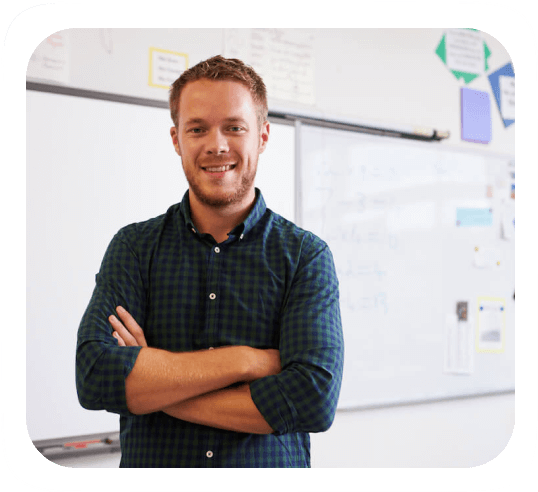 One analytics platform covering all aspects of school operations.
Empowered Teaching, Optimized Learning. Our intuitive platform delivers rapid access to crucial student data – from assessments and attendance to wellbeing and standardised testing.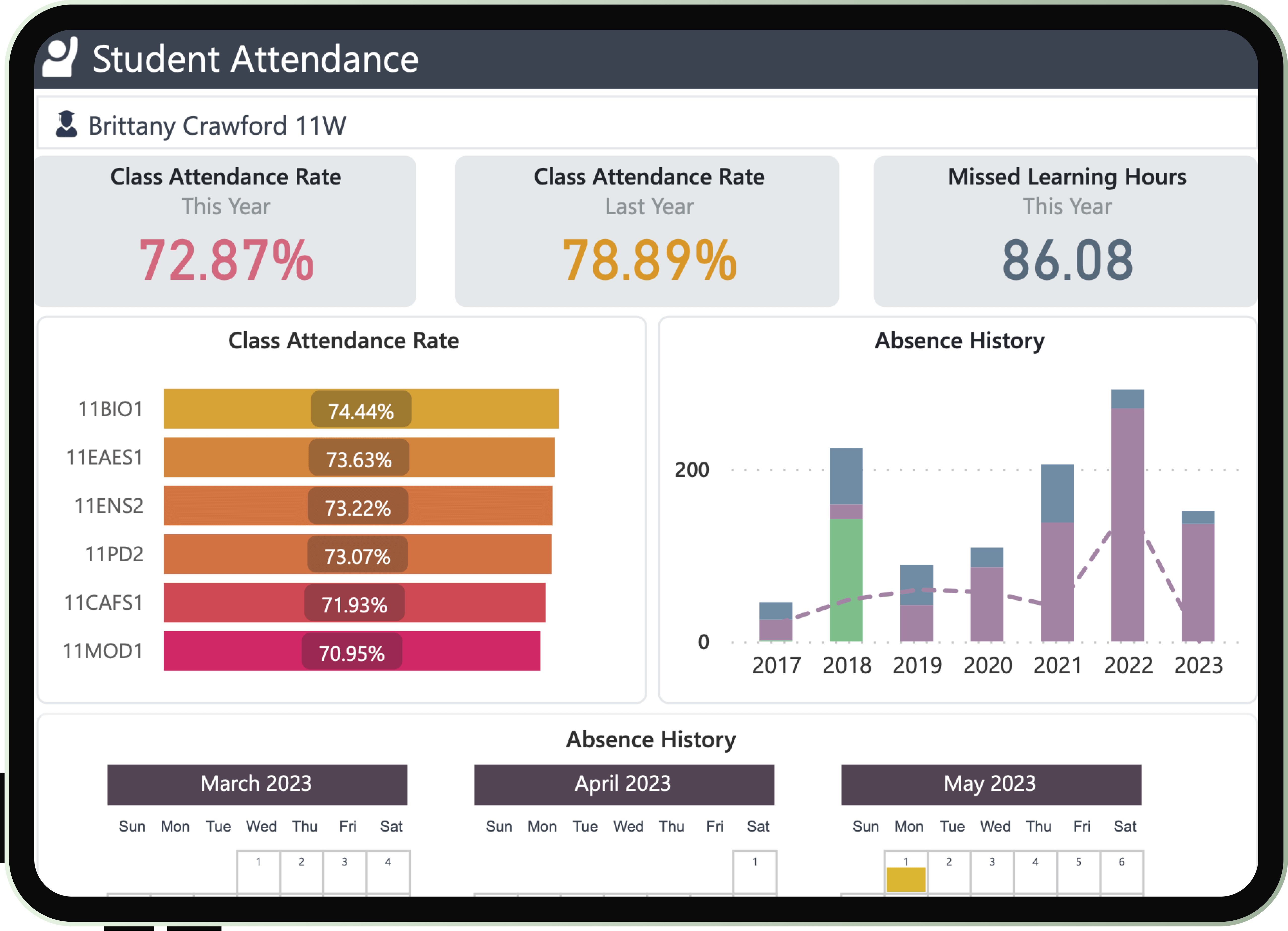 Unleash financial transparency and control with our advanced expense tracking platform. Track, analyze, and optimize your departmental expenses for informed, effective budgeting.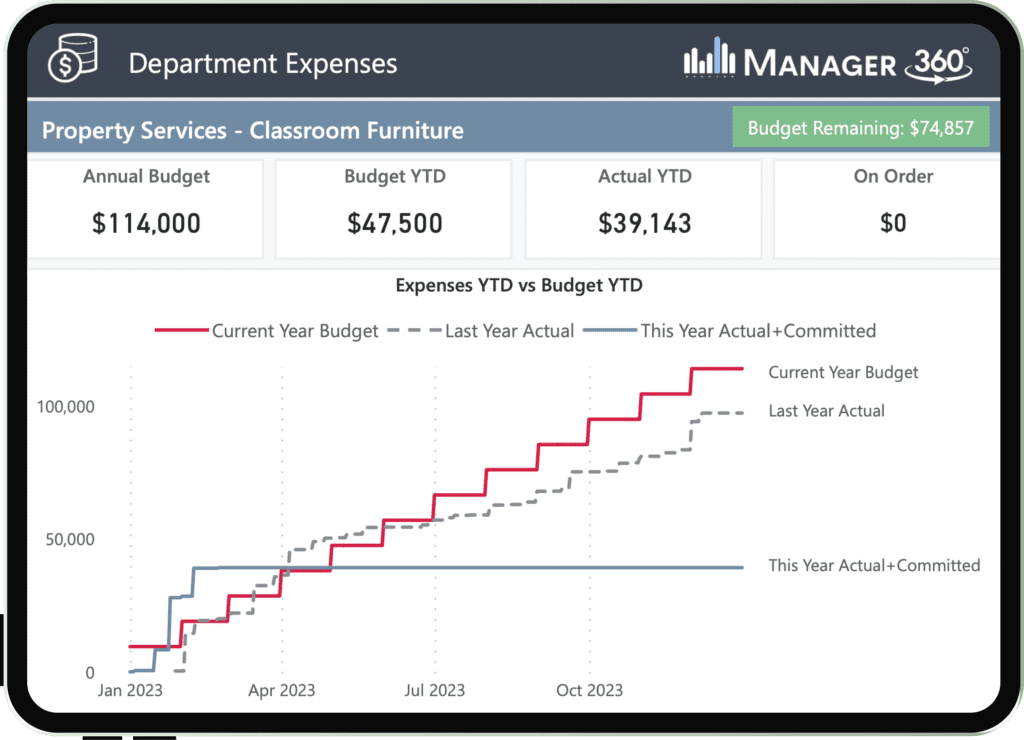 Simplify HR management with our comprehensive platform designed for effortless tracking of key employee data. From onboarding and leave to professional development and compliance – we've got it all covered.
Connect with one of our team of data experts. With over 40 years of combined school experience, we'll help you achieve your data goals with ease.
"We are delighted with the innovation and operational efficiency that has resulted from the talented team at EduBI."
Director of HR, John Paul College
"EduBI has fulfilled our school's ambitions to become data driven decision-makers to improve teaching and learning."
Principal, Minarah College
Flexible technology that rapidly adapts
to your changing needs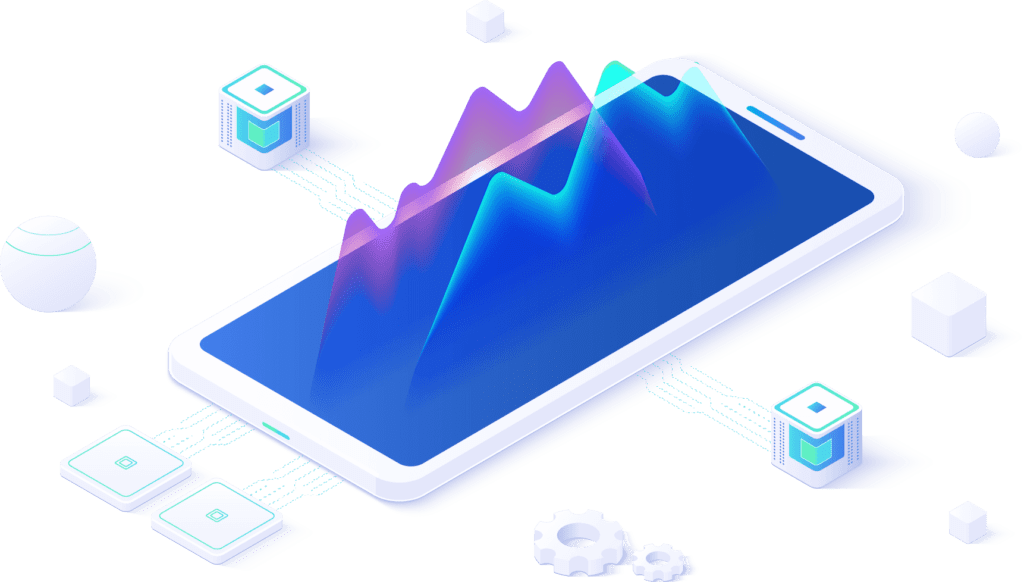 We connect with leading Student Information Systems in use in Australian schools.  Have a different system? No problem, our team can work with your particular needs.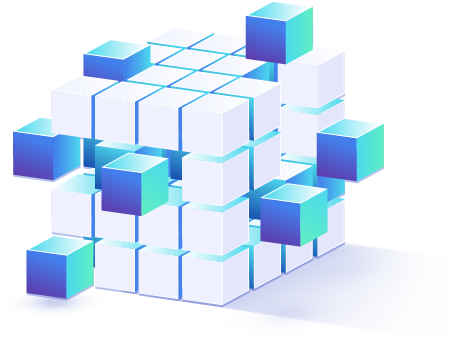 The engine that drives the analytics. Our data warehouse extracts, cleans and assembles your school data, ready for analysis. With secure, flexible hosting we have the solution for all. environments.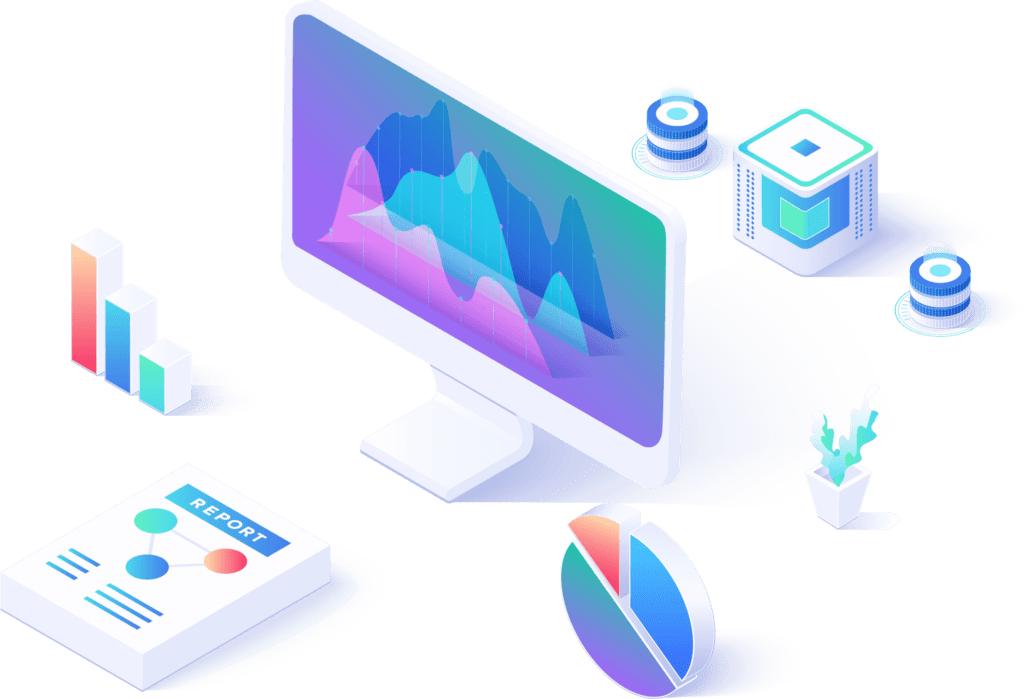 Embrace the power of data with Power BI, the analytics platform tailor-made for schools. It not only simplifies data visualization, but allows for flexible, cutting-edge analysis in a familiar platform.
Chat with an expert about how we can help you